Now that the winter meetings have come and gone, it's time to digest what transpired. Here, we pick out the biggest winners - and losers - from a record-breaking four-day conference.
Winners
Brian Cashman and the Yankees
After one of the worst decades in the team's history - which many other fan bases would consider a successful run - it was time for the Yankees to turn back into the Yankees. And did they ever.
Ownership finally allowed Brian Cashman to throw around cash the way your parents' Yankees did, and he landed Gerrit Cole on a nine-year, $324-million contract that obliterated the record set by Stephen Strasburg's deal mere hours before.
Unsurprisingly, the Yankees are now the prohibitive betting favorites to win the World Series.
Top free-agent arms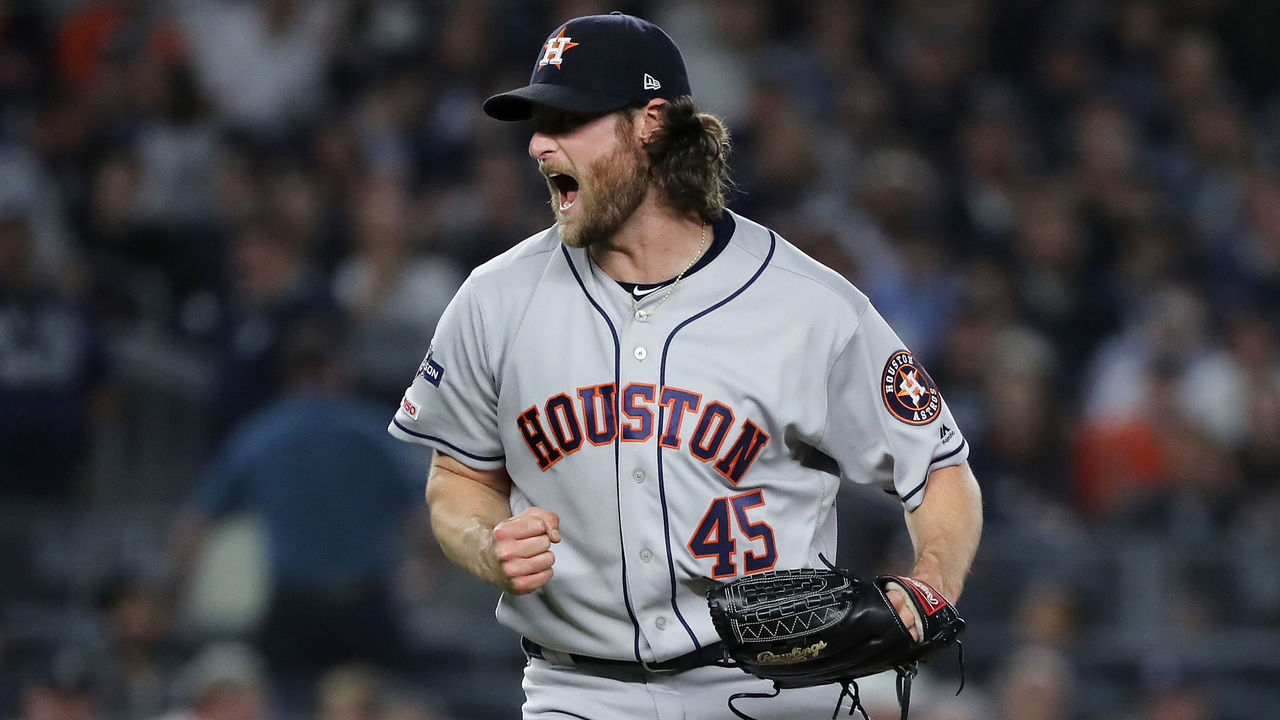 Of course, Cole and Strasburg are winners, too. The Nationals kicked the winter meetings off by bringing their World Series MVP back on a seven-year, $245-million contract, smashing the previous records for a pitcher in both total value (David Price's seven-year, $217-million deal) and average annual value (Zack Greinke's $34.42 million per year). Strasburg's new deal represents a $145-million raise from the four-year, $100-million contract he opted out of.
One day later, Cole eclipsed that lofty mark, getting $6 million less than Bryce Harper did last winter on a deal that is four years shorter.
Trout and the Angels' playoff hopes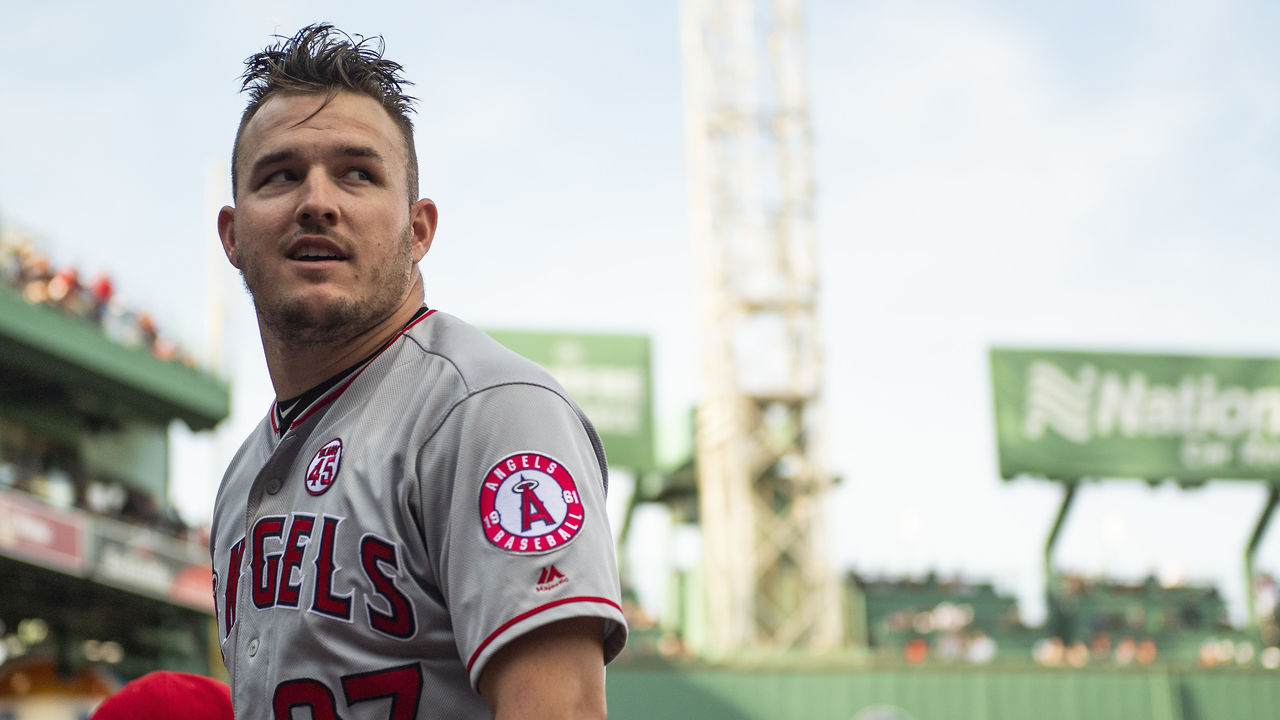 Getting Mike Trout to the promised land has been the collective goal of every baseball fan since he put up his first 10-WAR season at age 20. However, the Angels have only gotten him to the postseason once since then, and they have yet to win a playoff game with Trout.
Adding Anthony Rendon on a seven-year, $245-million deal is a step in the right direction. The Angels should have enough extra money lying around to address glaring holes in the rotation or bullpen as well.
Scott Boras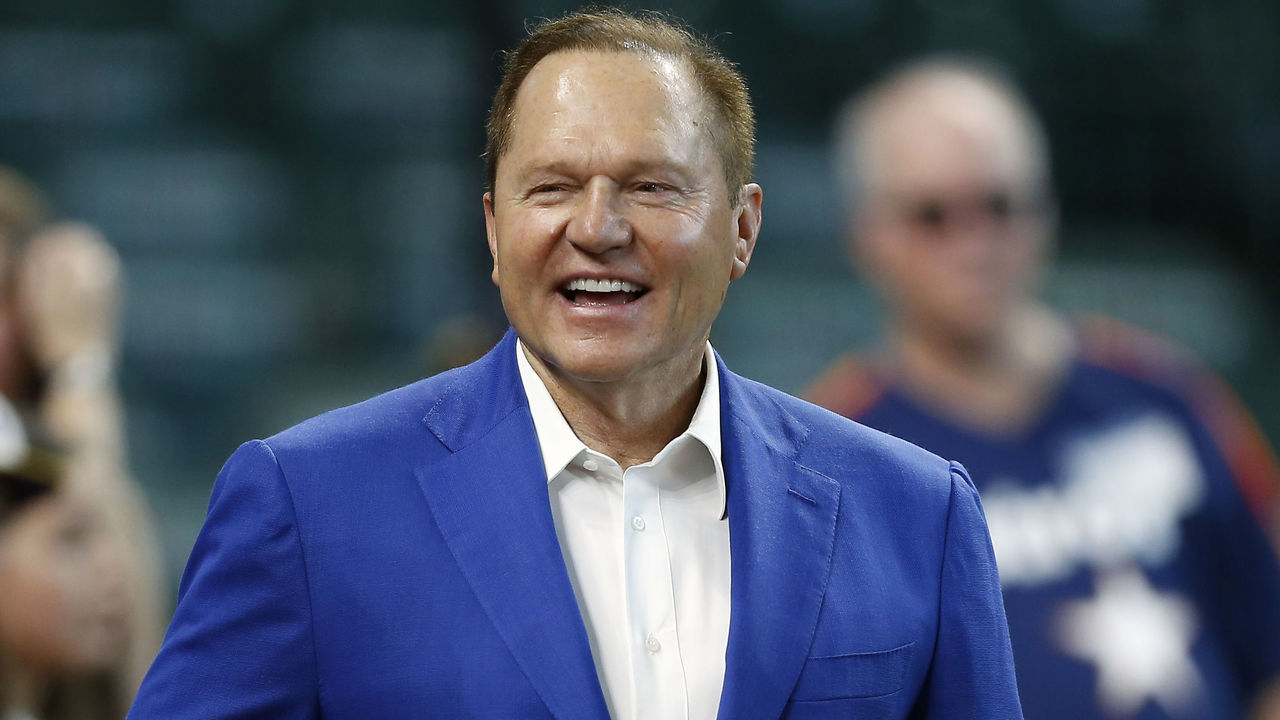 Behind the scenes, it's Boras' world. Not only did he secure those huge deals for Strasburg, Cole, and Rendon, but BorasCorp also represents Mike Moustakas. Boras earned those four players alone a grand total of $878 million. Of the Boras clients still on the market, Marcell Ozuna should command the most lucrative contract. Can the super-agent break $1 billion in a single winter?
Major League Baseball and the global game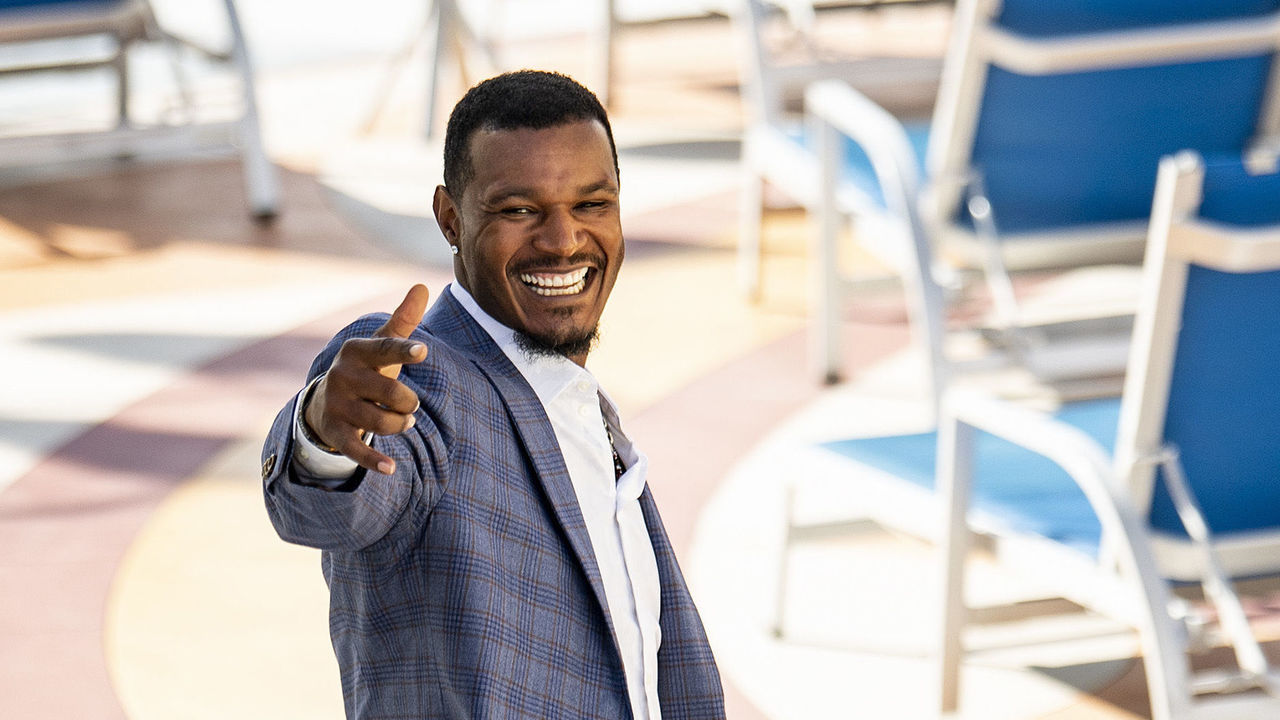 Considering that last winter's biggest baseball headlines involved accusations that clubs were colluding to suppress player salaries, this year's winter meetings - which produced actual news - were a nice change for a sport that hopes to become more marketable.
Meanwhile, Adam Jones signed a two-year, $8-million contract with the Orix Buffaloes of Nippon Professional Baseball. Yes, that's likely the best way for the veteran outfielder to earn money, but sending such a marketable star abroad should only help grow the global game.
Losers
Last year's free-agent class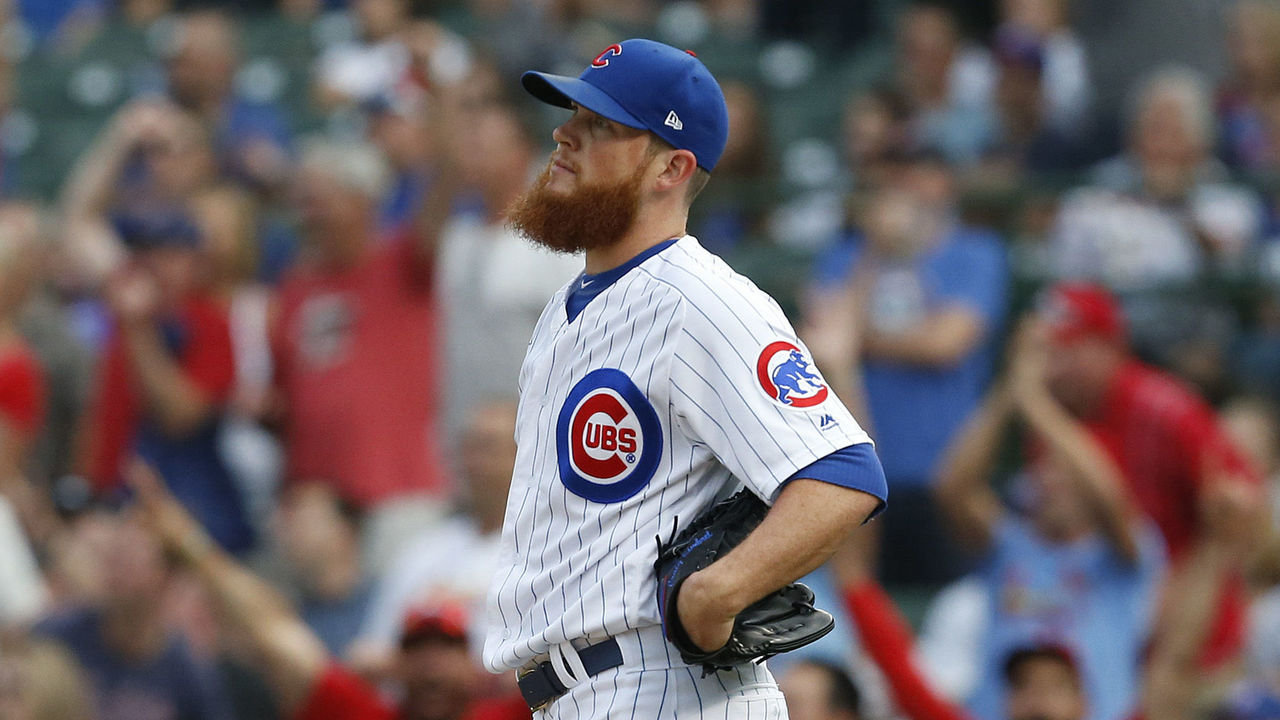 This winter is such a stark contrast to the previous one, it almost makes you wonder if all 30 teams were fully aware that they could have signed Bryce Harper, Manny Machado, Patrick Corbin, Dallas Keuchel, Craig Kimbrel, and others a mere 12 months ago. The 2018 winter meetings' biggest deals were for Andrew McCutchen and Charlie Morton.
The free-agent freeze of the 2018-19 offseason was also likely used against Nolan Arenado and Jacob deGrom, both of whom signed extensions they almost certainly could have exceeded if they hit the open market this year as originally expected.
The Colorado Rockies retained Arenado on an eight-year, $260-million contract, which is at least comparable to Rendon's seven-year, $245-million deal by average annual value. What looks a lot worse now, though, is deGrom's five-year, $137.5-million contract. The back-to-back Cy Young winner would have surpassed those terms, considering Cole got more than double the money.
The small-market Dodgers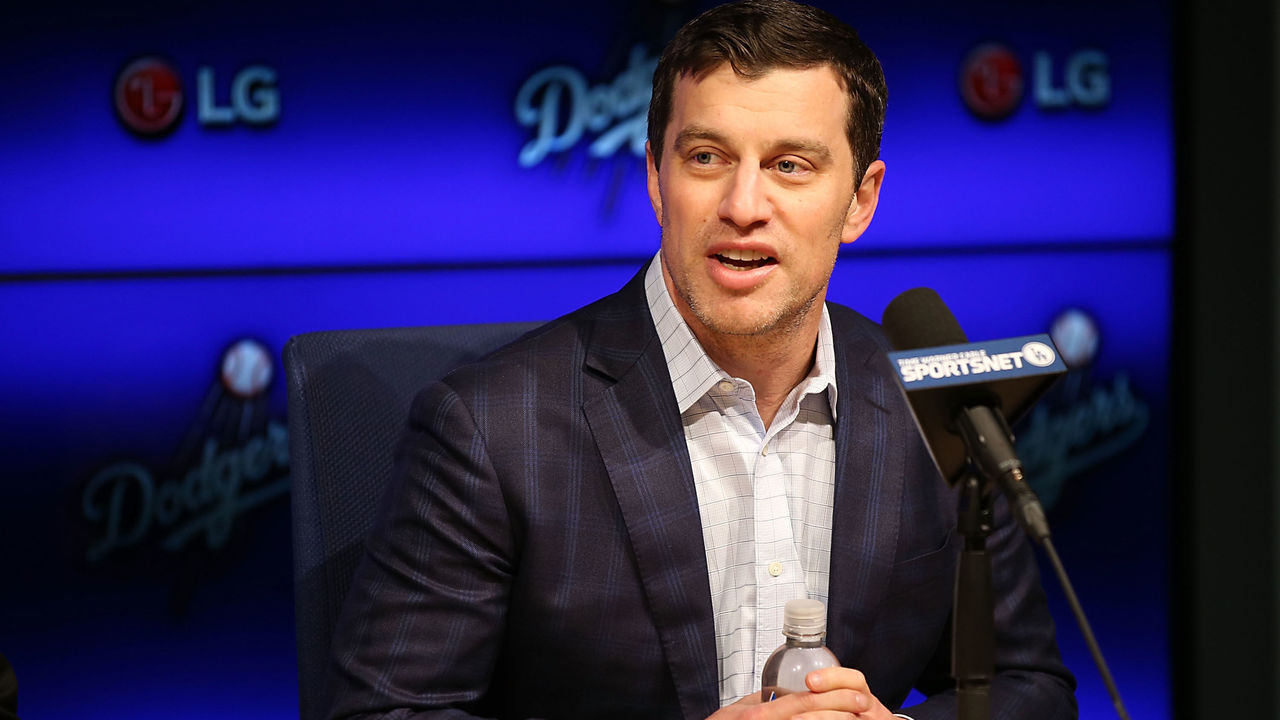 There's absolutely no excuse for the Los Angeles Dodgers not to be correcting course the same way the Yankees have and opening up their wallet for the top-tier free agents. The perpetual World Series bridesmaids will leave the winter meetings with Blake Treinen in tow after Cole, Strasburg, and Rendon all signed elsewhere. Andrew Friedman - tail between his legs - might now feel forced to overpay for Madison Bumgarner or Dallas Keuchel.
The high-hopes White Sox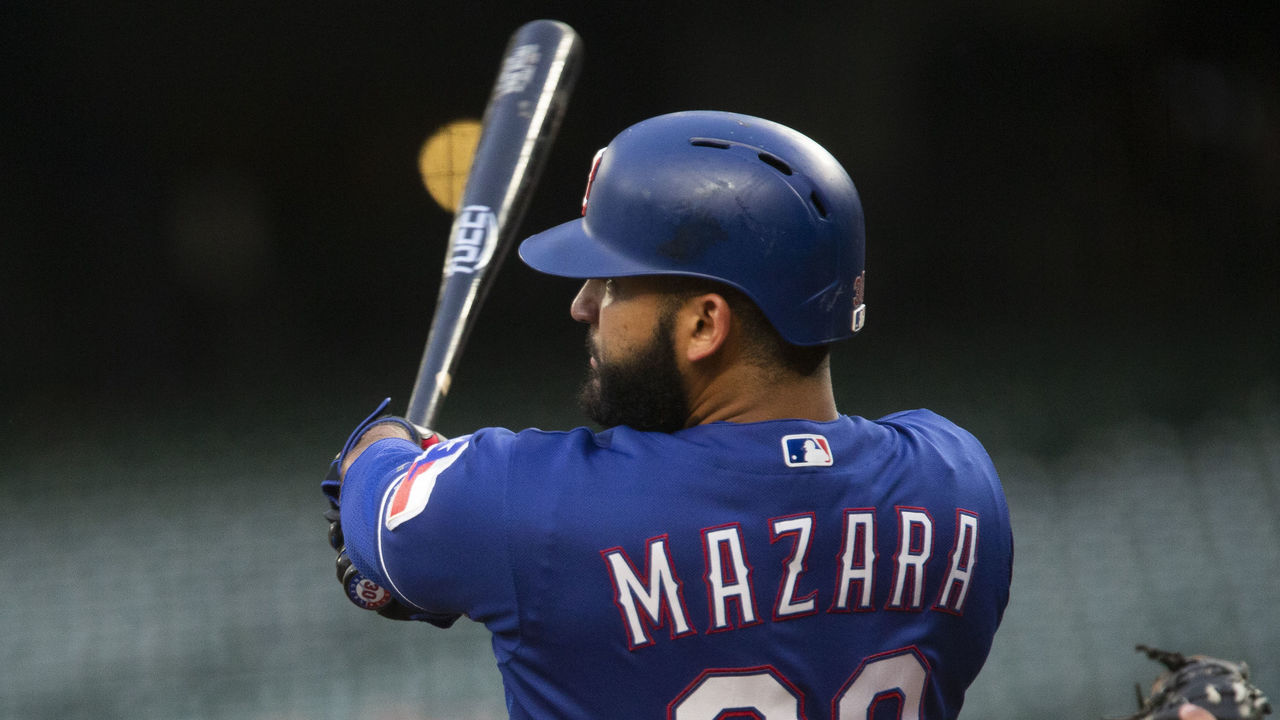 The Chicago White Sox got to work quickly this offseason, snagging Yasmani Grandal on a four-year, $73-million contract in November. However, other than extending Jose Abreu a day later, they haven't done much since.
They reportedly went after Zack Wheeler (though lost out to the Philadelphia Phillies) and they left the winter meetings having only landed Nomar Mazara via trade with the Texas Rangers. The slugger manages to collect 20 home runs pretty much every season, but he's been a below-average hitter for his career, with a 93 OPS+ over 537 games.
Rangers' marketing department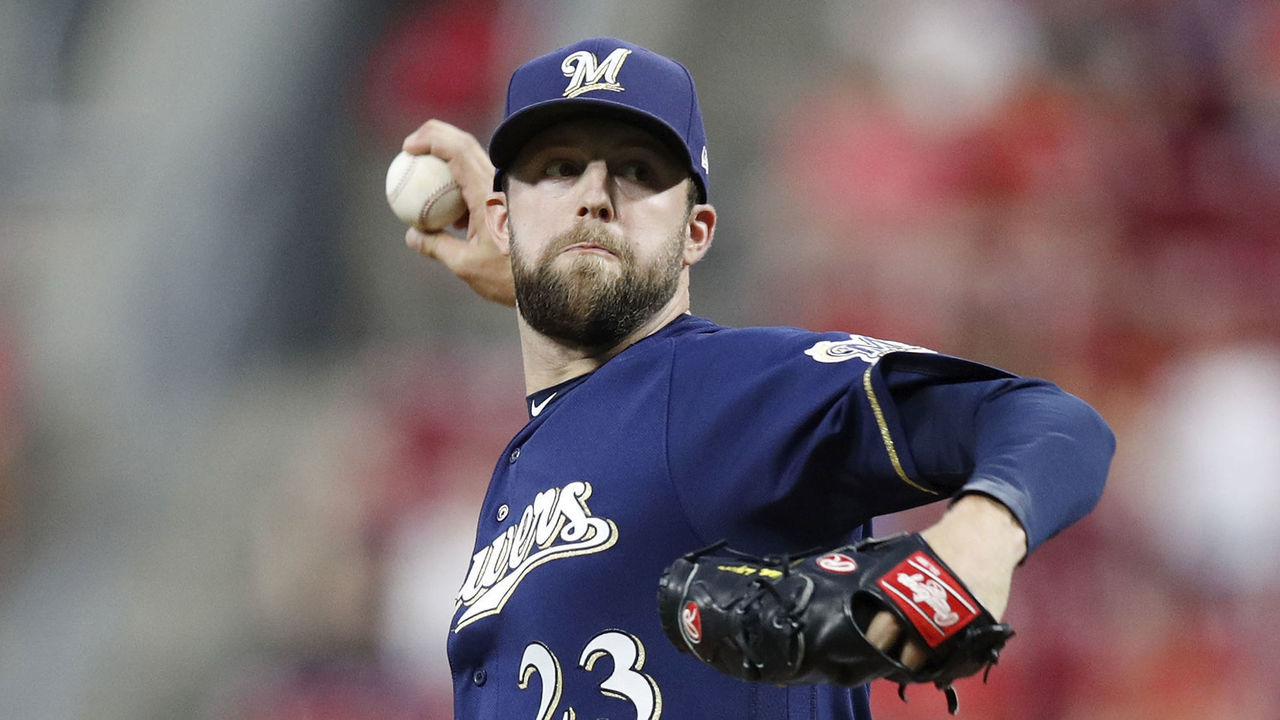 As the Rangers head into their inaugural season at Globe Life Field, there was some hope that they would be able to increase revenue by bringing in a superstar like Rendon, who was born in Richmond, Texas, and attended Rice. Instead, they walk away with Jordan Lyles on a two-year, $16-million contract after the right-hander had the best season of his career with a pretty unspectacular 4.15 ERA and 4.64 FIP.