Major League Soccer's return-to-play tournament in Orlando appears to be in jeopardy after more teams reported coronavirus symptoms.
The Colorado Rapids announced Sunday that they delayed their flight to Florida after "two presumptive positive COVID-19 results." The club plans to travel on Tuesday, with its opening game in the MLS is Back Tournament set for next Sunday.
Nashville SC also recorded five positive coronavirus tests since they landed in Orlando on Friday, according to The Athletic's Sam Stejskal and Paul Tenorio. One case was detected upon arrival, with the other four discovered over the weekend.
The club hasn't trained since this past Tuesday and is scheduled to begin its campaign on Wednesday against the Chicago Fire.
On Saturday, a July 9 meeting between FC Dallas and Vancouver Whitecaps was postponed after six players from the former tested positive. That number has since risen to 10 - nine players and one coach - with most of Dallas' cases contracted at the ESPN Wide World of Sports Complex.
"The priority is getting guys healthy, feeling safe, so that we can be strong in the long term, which I know we're going to accomplish," FC Dallas manager Luchi Gonzalez told ESPN's Stefano Fusaro.
FC Dallas and Vancouver will now kick off their campaigns on July 15 against the Seattle Sounders and the San Jose Earthquakes, respectively.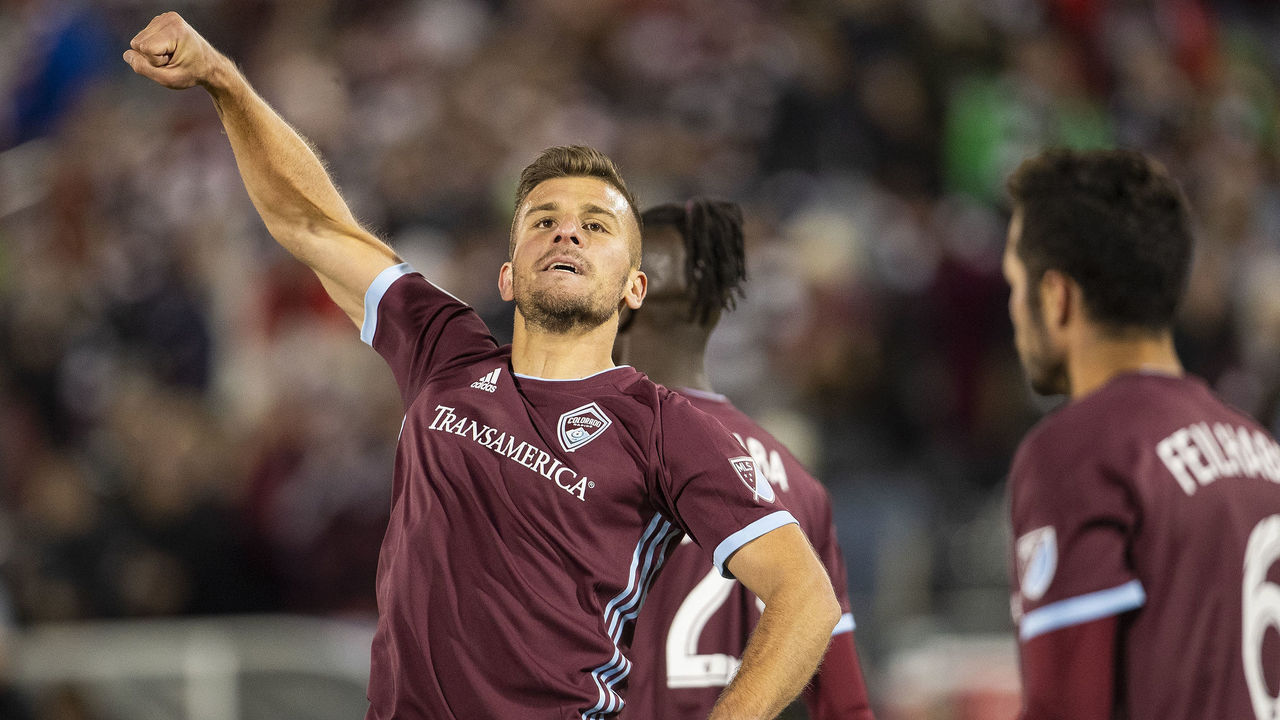 Rapids striker Diego Rubio said earlier on Sunday that he heard a team inside the bubble wasn't following quarantine requirements after someone in their party contracted COVID-19.
"There's no one delivering meals to their room, which is supposed to be the protocol, so they have to go down to the meal room, get on elevators, and bring the meal back," Rubio tweeted.
He added: "How are we gonna play thinking that is dangerous to go outside your room? What are our families gonna think with all this?"
A Minnesota United player also tested positive but has since received consecutive negative tests, a source told ESPN's Jeff Carlisle. The team believes the original finding was a "false positive or testing error."
Toronto FC scrapped their travel plans on Saturday after an unnamed person complained of coronavirus symptoms. The Canadian side is yet to disclose when it next intends to journey to Florida.
Orlando City and Inter Miami are still set to open the MLS is Back Tournament on Wednesday.