The Golden State Warriors aren't the only battle the Toronto Raptors have on their hands.
The makers of Monster Energy - a well-known energy drink - are claiming the Raptors' clawed-up logo is too similar to their own, according to The Canadian Press. The dispute has been ongoing for four years.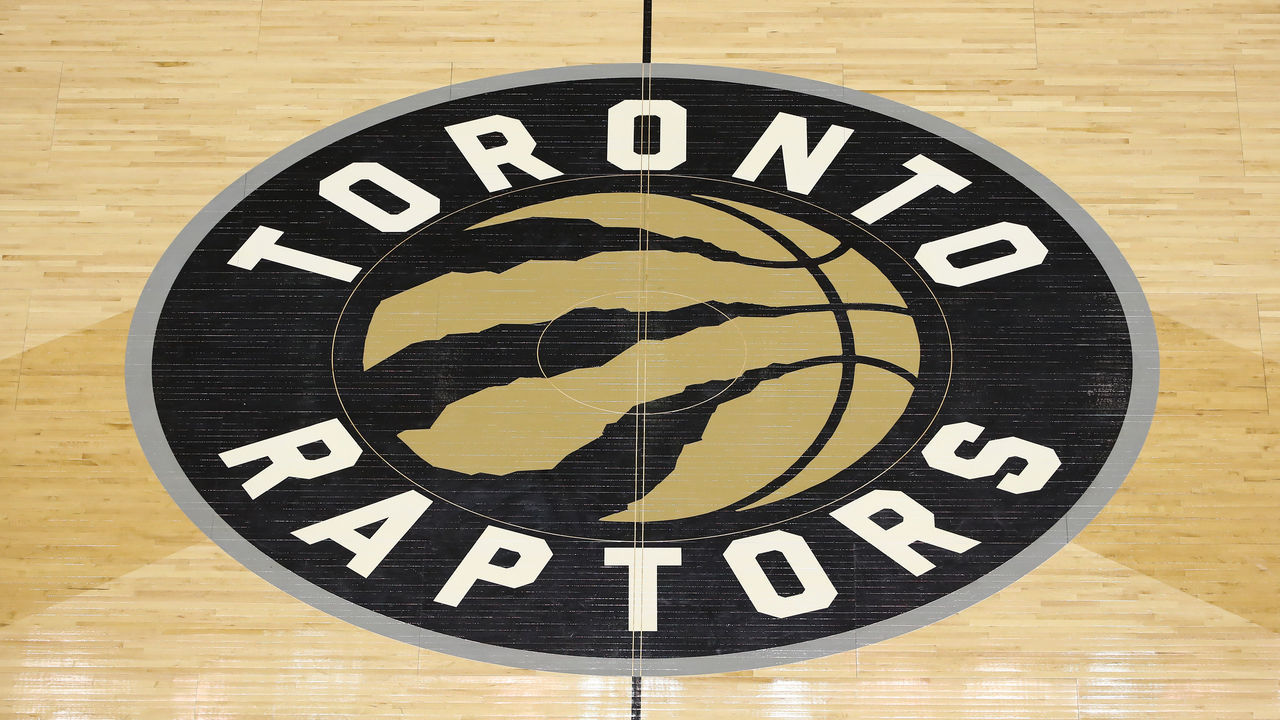 Maple Leaf Sports and Entertainment (MLSE) - the owner of the Raptors - has used the logo since 2014; Monster raised objections almost immediately after MLSE attempted to register the design.
"(Monster) has sold billions of dollars worth of goods under (its) mark," say documents Monster filed in June 2015 with the U.S. Patent Office's trial and appeal board.
"(Monster) will be damaged by registration of the (Raptors) in that the mark will dilute the distinctive qualities of (Monster's) mark ... and will lessen the ability of (Monster's) mark to distinguish its goods."
The energy drink has featured a three-gash logo since 2002, but MLSE argues the Raptors have used a design with three claw marks and a basketball since their inception in 1994 and considers the club's current logo a development from the original one.
"(Monster) will not suffer added damage from the continued existence of the challenged applications," MLSE said in legal filings.