The U.S. Open at Pebble Beach: six words that will raise the hair on any golf fan's arm.
This event at this course has never needed any added storylines to produce captivating viewing, but the golf world is likely especially eager to get the action going this week.
The highly anticipated third major of the season comes stocked with various subplots this year. Here are seven such storylines that we'll be closely following during what should be an exceptional 2019 U.S. Open at Pebble Beach:
Koepka's 3-peat quest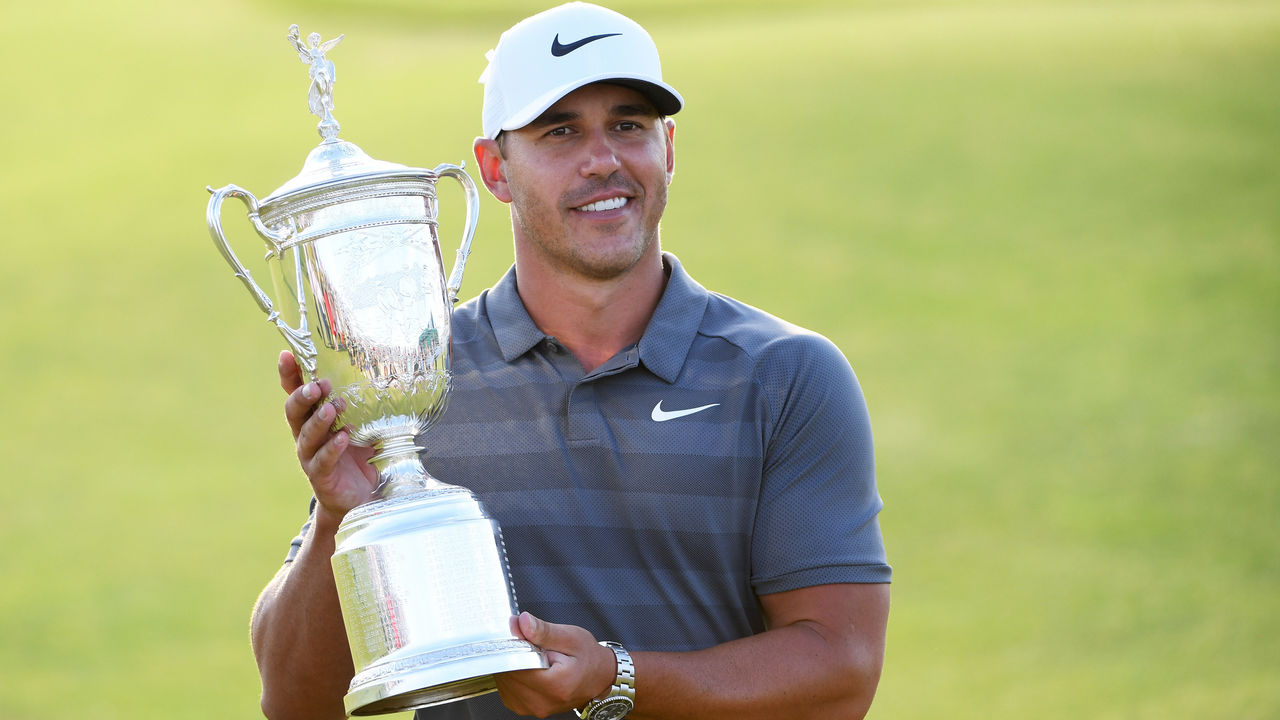 Brooks Koepka is winning majors at an absurd rate. The 2019 PGA Championship marked his fourth major in his last seven played, and he's claimed three of the previous five heading into this week's action.
Koepka now turns his attention to becoming only the second player to win the U.S. Open in three straight years - joining Willie Anderson, who completed the feat in 1905. However, Pebble Beach will present Koepka with his toughest test yet.
The 29-year-old was able to rely heavily on his driver at Erin Hills and Shinnecock Hills, and while his biggest weapon may be limited in his quest for three straight, his flawless game and major-winning mindset should put him in a position to make history.
Tiger's run at No. 16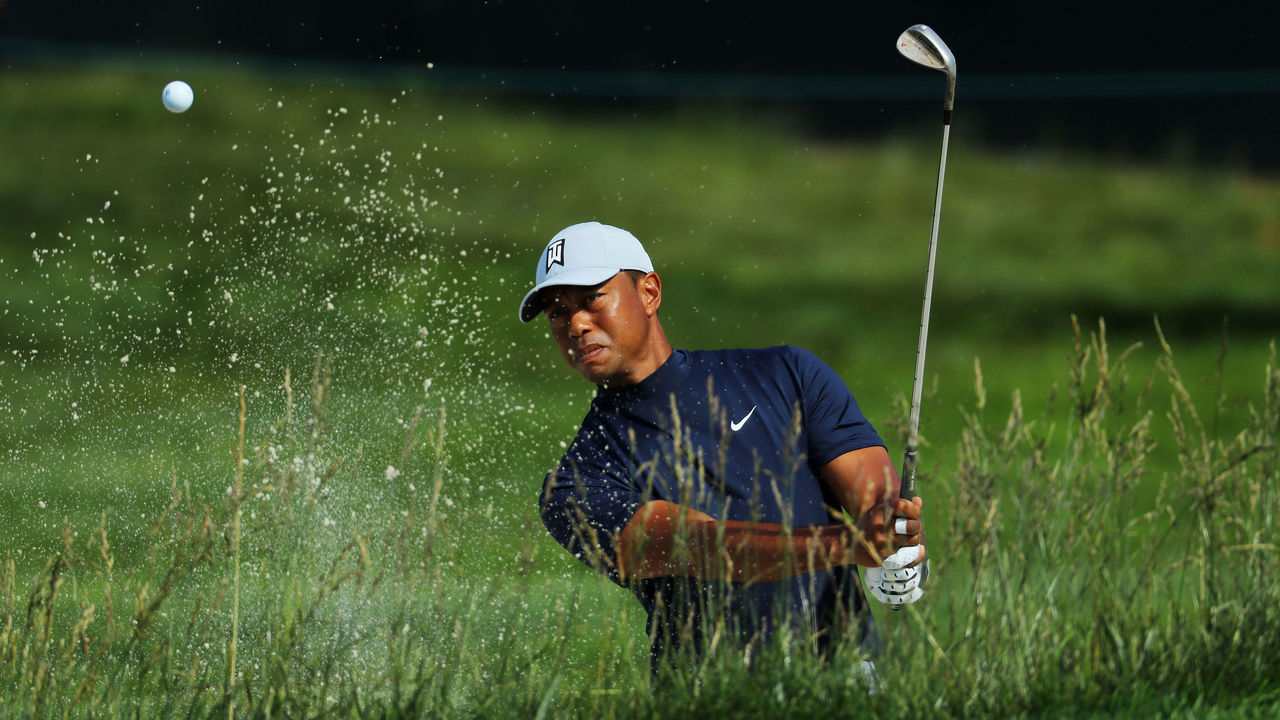 Tiger Woods wasn't ready to compete for his 16th major at Bethpage Black. He was likely still soaking in his Masters victory and hadn't played competitively since that week at Augusta.
Now, with time to decompress and play some quality tournament rounds to get his game trending in the right direction, Tiger has a real chance at No. 16. He dominated Pebble Beach in 2000 to win the U.S. Open by 15 shots and finished T-4 in 2010. He'll be able to keep his driver in the bag, focus on hitting fairways, and let his elite iron play take over. Buckle up for some more Sunday magic from Tiger.
Phil's Grand Slam chances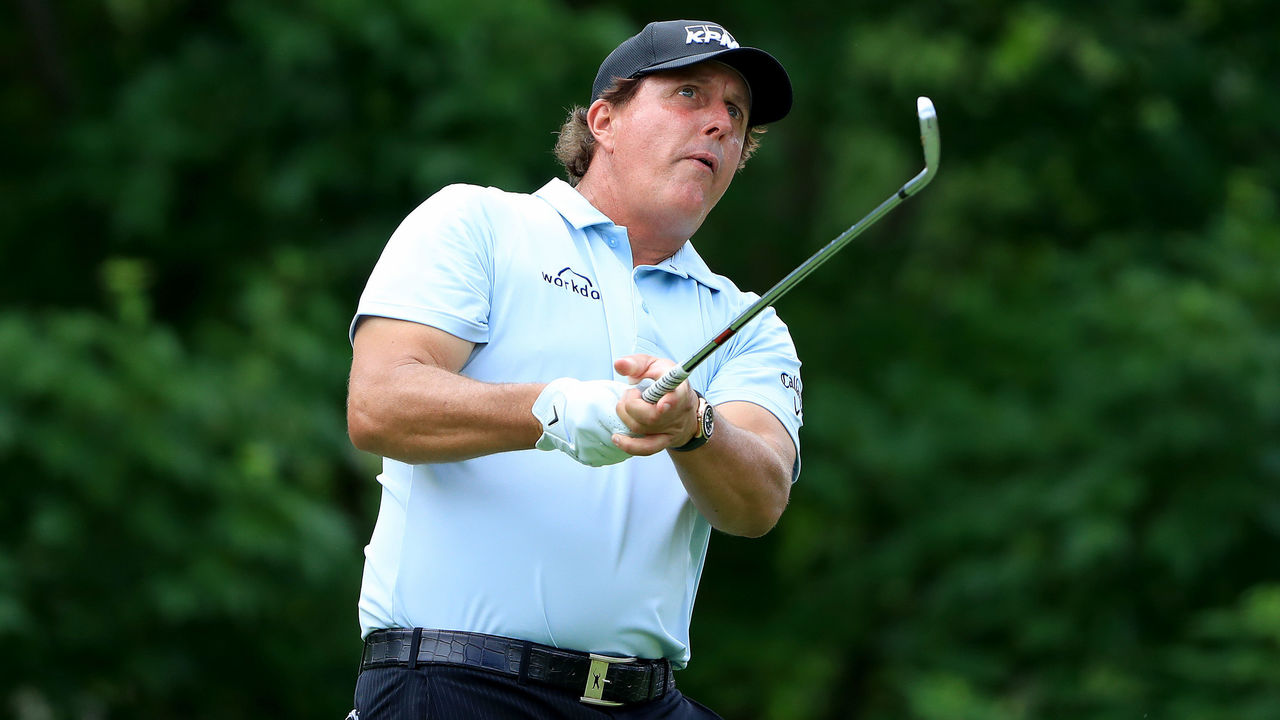 Phil Mickelson and the U.S. Open have a long and storied history, from his numerous near misses as a six-time runner-up - including 2006 at Winged Foot when he hit it into a hospitality tent on No. 18 with a one-shot lead - to his constant battle with the United States Golf Association (USGA), which boiled over last year at Shinnecock Hills. It's safe to say this tournament has gotten the better of Lefty over the years.
Pebble Beach will be his fifth attempt to complete the career Grand Slam since winning the 2013 Open Championship, and it could be his best opportunity if he can control himself off the tee. Mickelson is a five-time winner of the Pebble Beach Pro-Am, but he won't be able to only "hit bombs" with narrow fairways and thick rough. If he's smart, Lefty should give himself a real - and perhaps final - chance at winning that elusive U.S. Open.
The return of Spieth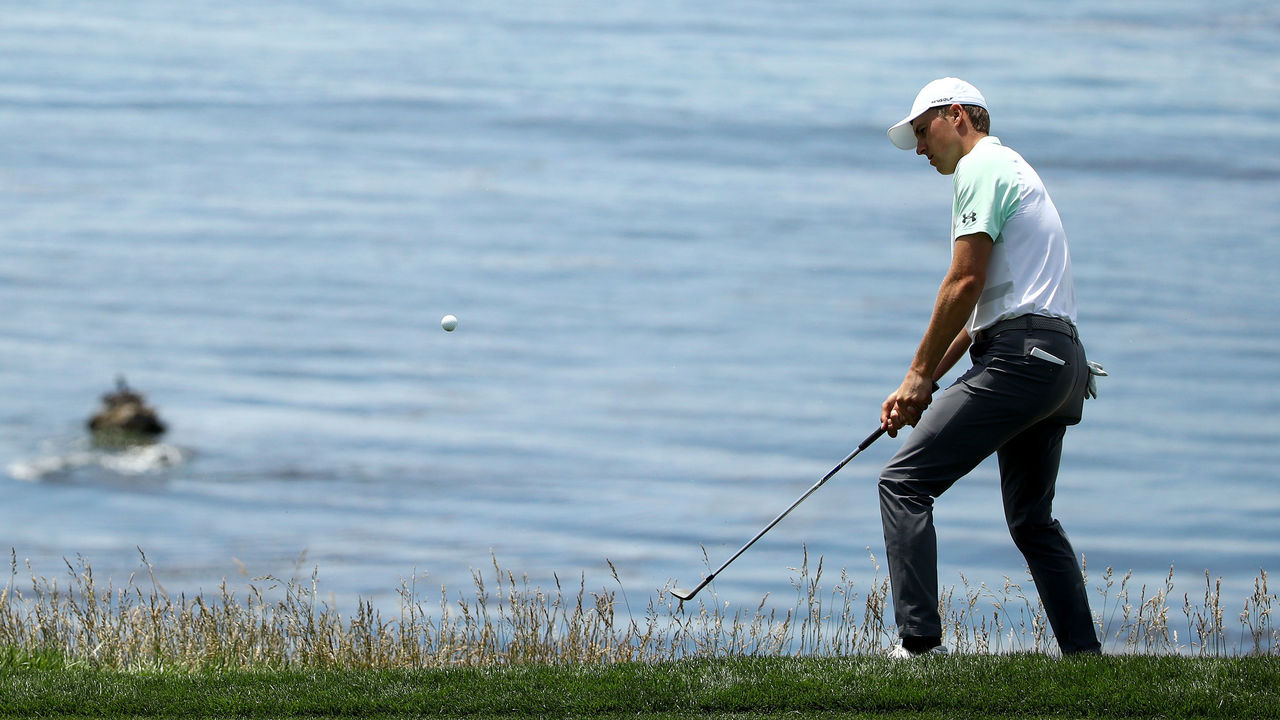 Prior to the PGA Championship, Jordan Spieth had gone 18 straight tournaments without a top-10 finish and dropped to 39th in the Official World Golf Rankings. But everything has changed in just one month.
On the heels of three consecutive top-10 showings, including a T-3 at a course he wasn't expected to thrive at in Bethpage Black, Spieth will take his blazing-hot putter and remarkable short game to Pebble Beach. Both those weapons will be useful at a course where he's found success in the past. It'll be interesting to see whether Spieth continues to impress with expectations once again sky-high, or if he reverts back to that player we watched struggle for 11 months.
Will the USGA mess it up?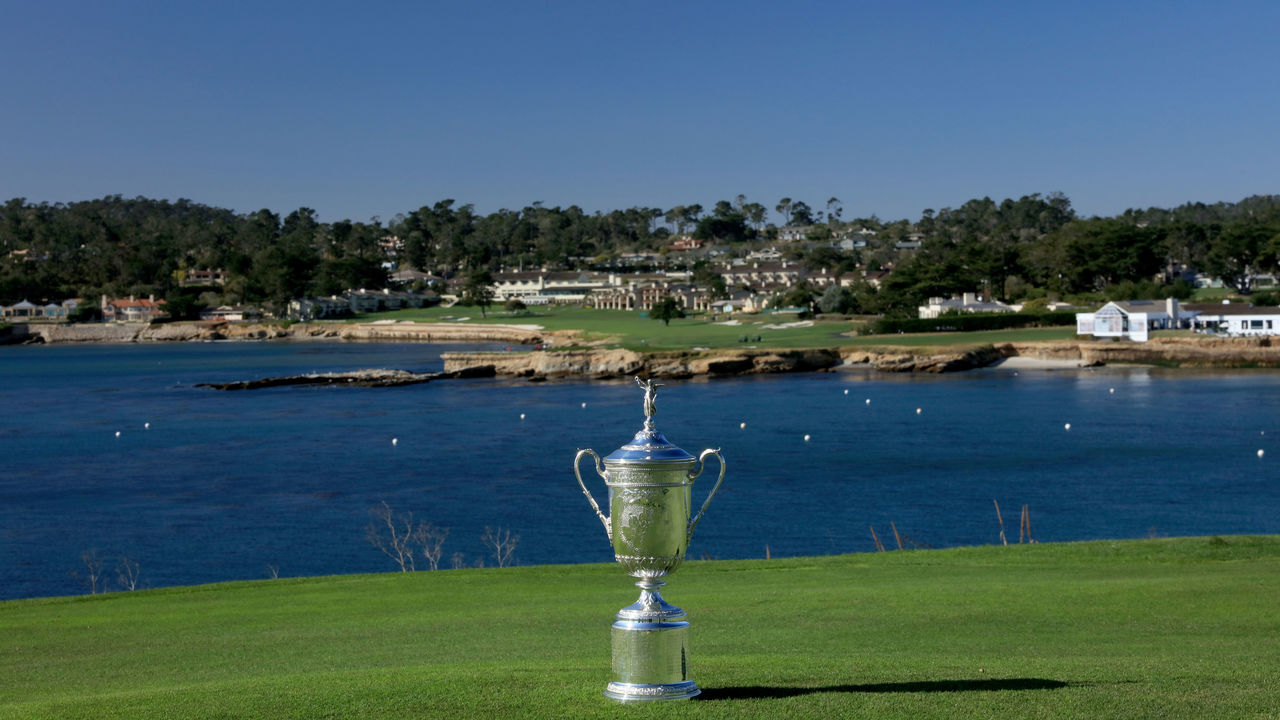 In recent years, the USGA and its course setups at the U.S. Open have overshadowed the competition, and players weren't afraid to let their feelings be known.
Mickelson's antics at Shinnecock Hills last year were just the cherry on top of what's been a long-building feud between the players and the USGA. Dustin Johnson played much of his final round in 2016 at Oakmont without knowing his actual score. And in 2015, the Chambers Bay experiment was not well-received by the players, who compared the bumpy greens to broccoli.
Rory McIlroy said Pebble will be the USGA's final chance "to redeem" itself, and that "there could be a problem" if it doesn't.
Hopefully, at the end of the week, we're talking about an incredible golf tournament rather than how the USGA messed up another national championship.
Who's the best without a major?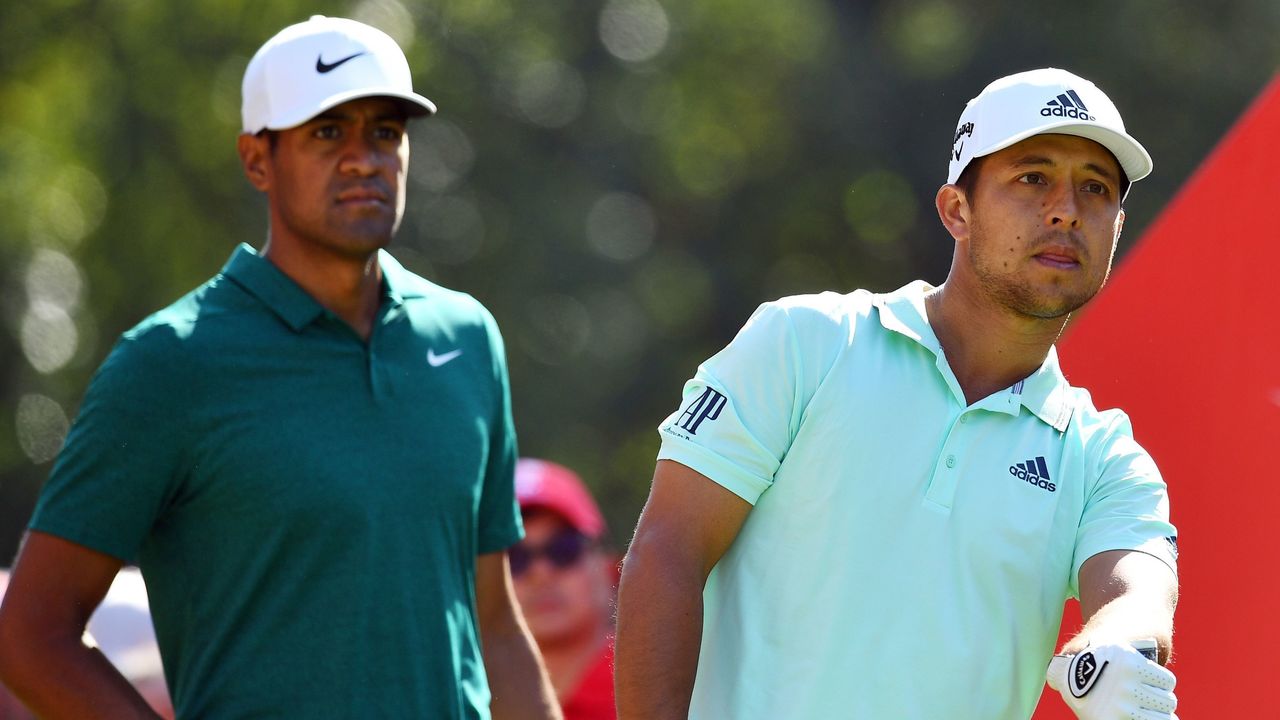 Rickie Fowler is likely the first name that comes to mind when discussing elite players who are still searching for major No. 1. Surprisingly, there are nine golfers ranked inside the top 20 who are still without a major, including budding superstars Patrick Cantlay, Xander Schauffele, and Jon Rahm. Ryder Cuppers Tommy Fleetwood, Tony Finau, Matt Kuchar, and Bryson DeChambeau are also all looking to break through at Pebble Beach.
The list of non-major winners is a testament to how deep the talent pool is in the sport. Eventually, these guys will get theirs. But unless Koepka shows signs of slowing down or Tiger officially walks away from the game, they may have to wait a little longer.
Beautiful Pebble Beach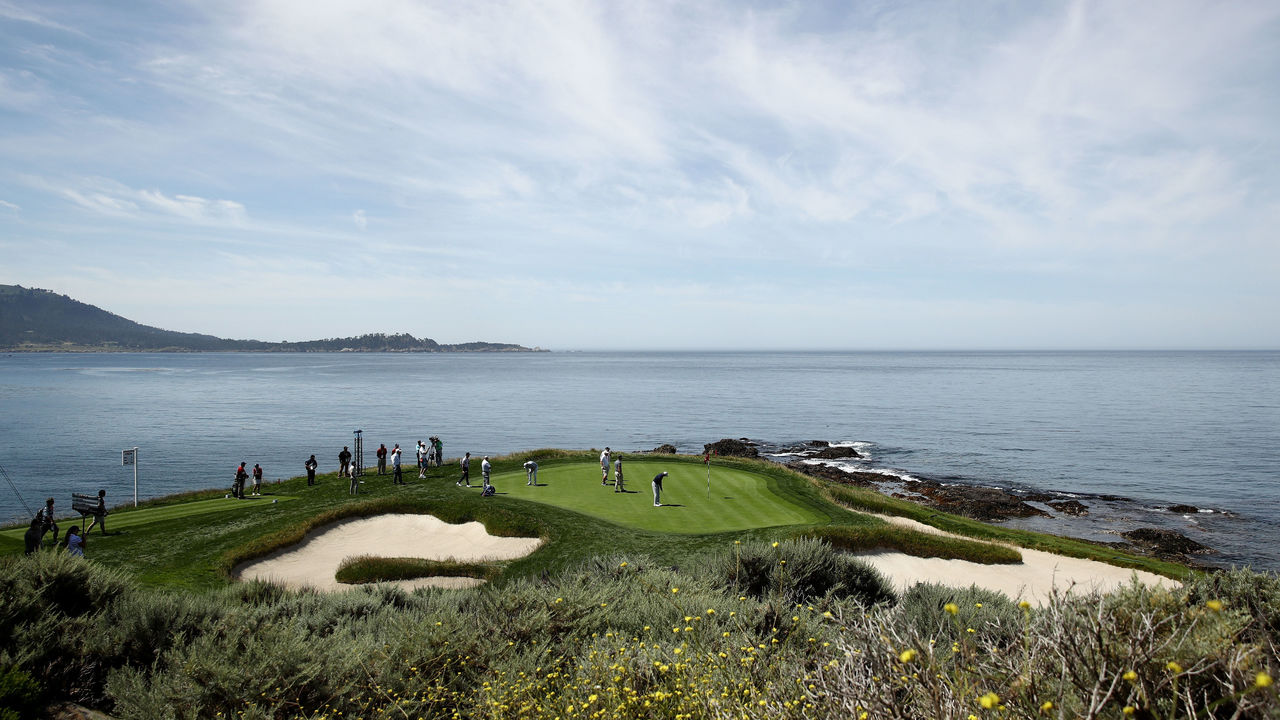 Rarely is this tournament hosted on one of the most recognizable courses in the world. Whether it be through past U.S. Opens, the yearly Tour stop, or the popular PGA video games, people know Pebble Beach when they see it.
Johnny Miller refers to the California property as the "greatest meeting of land and sea in the world." Justin Thomas compared winning the U.S. Open at Pebble to winning the Open Championship at the Old Course at St. Andrews. This iconic venue should play host to an amazing week of golf.