Contenders, pretenders heading into weekend at U.S. Open
Cliff Hawkins / Getty Images Sport / Getty
With 36 holes in the books from Torrey Pines South Course, the stage is set for a thrilling weekend to finish off the 121st U.S. Open.
Russell Henley and Richard Bland - a pair of unsuspecting co-leaders - are on top at 5-under par, but there are 20 players within five shots.
Let's take a look at which golfers near the top of the leaderboard are true contenders, and who's expected to fade away.
Contenders
Jon Rahm (2 back)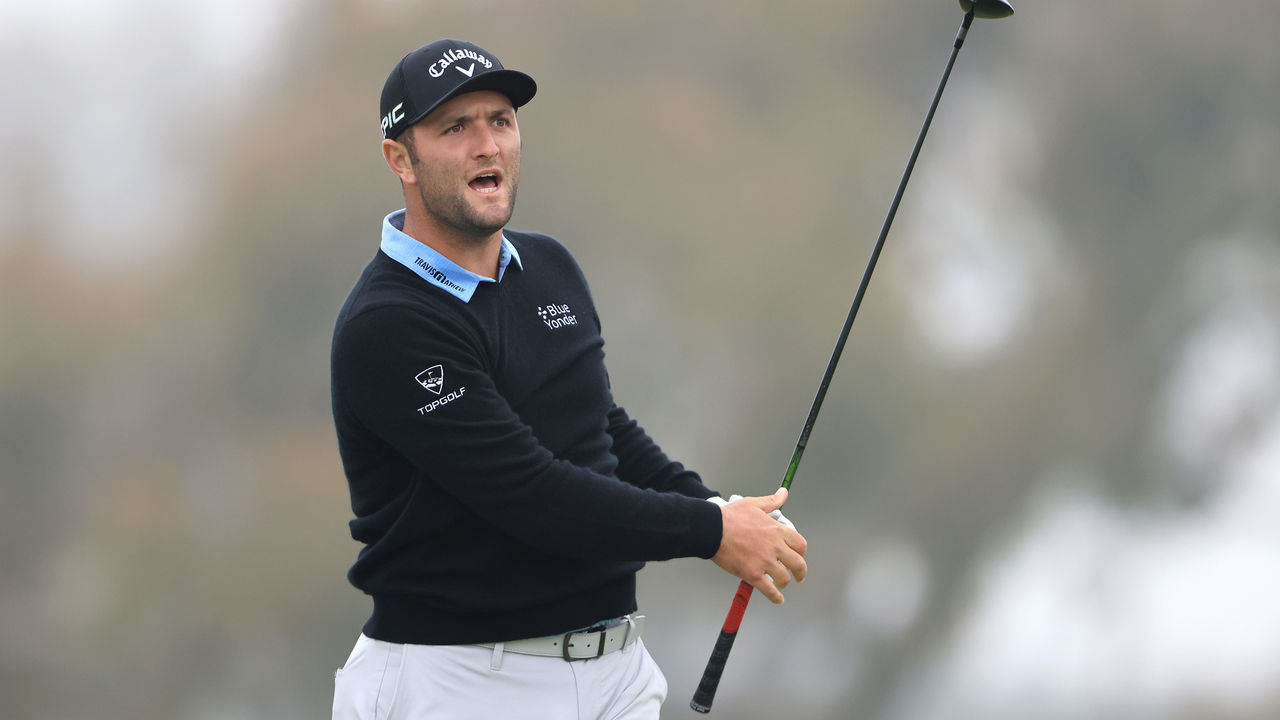 Rahm entered the week as the betting favorite and remains there after playing two solid rounds at the course where he earned his first PGA TOUR victory.
Every aspect of the Spaniard's game is clicking. He has made only five bogeys for the week and is rarely putting himself in trouble off the tee. He might need his iron play to heat up a little, and if it does, there's no reason why Rahm can't walk away with his first major.
Matthew Wolff (1 back)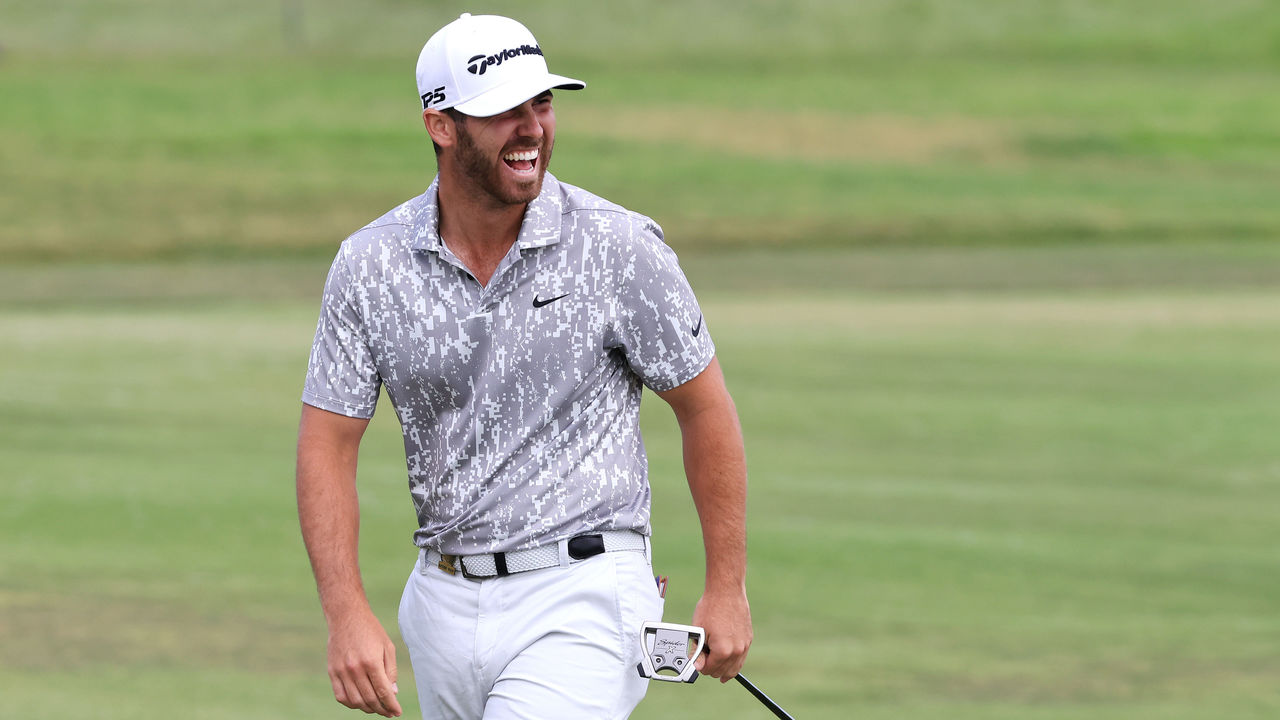 A two-month layoff did wonders for one of golf's brightest stars.
Wolff is one back after going 70-68 to open his week. After making eight birdies in Round 1 to go along with a bunch of big numbers, the 22-year-old tidied things up for his second round to become a serious contender.
He's been here before, too. Wolff played in the final pairing of the 2020 U.S. Open but couldn't hold onto his 54-hole lead. He also placed inside the top five in his first major at the 2020 PGA championship.
Talent, experience, and a much better attitude are a dangerous combination for the rest of the field.
Xander Schauffele (3 back)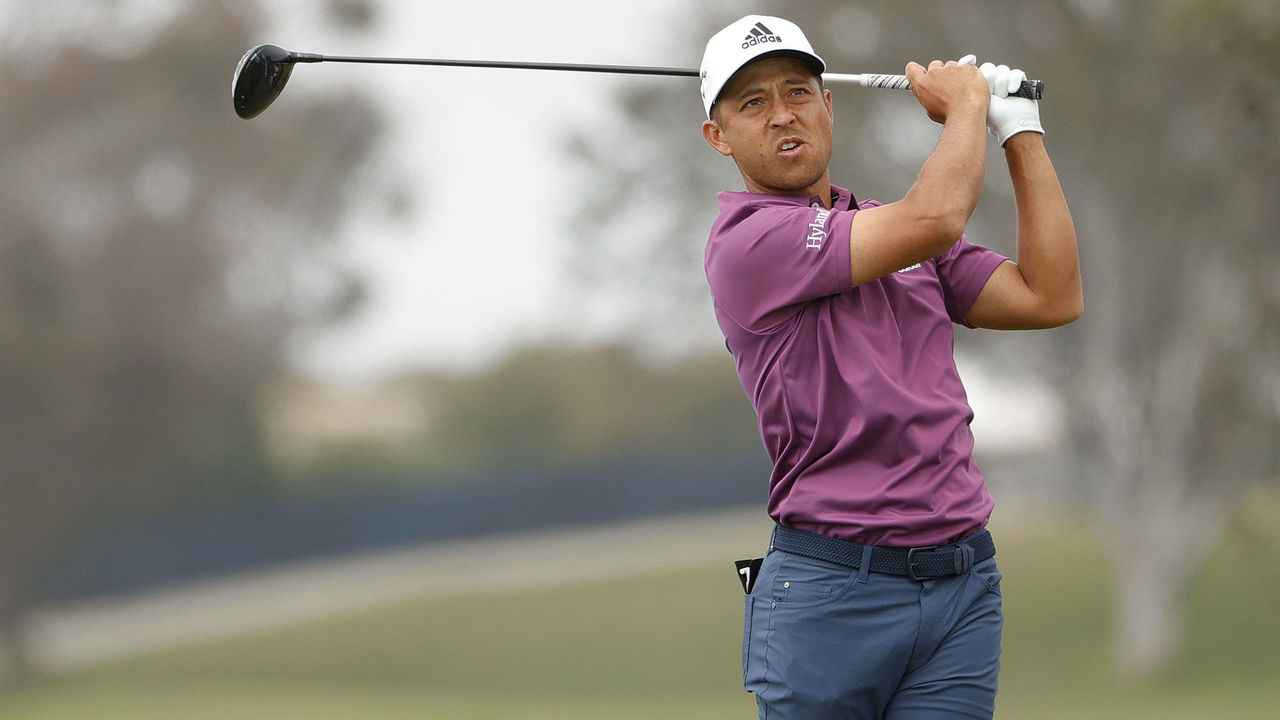 Surprise, Schauffele is in the hunt at another U.S. Open.
The 27-year-old, who's placed inside the top six in all four of his appearances, is only three back of the co-leaders while losing strokes on the green. No player is hitting the ball like Schauffele is, which bodes well for his chances to make a run on the weekend.
But will he finally break through for his first major victory, or will it be another weekend of disappointment for the San Diego native?
Even-par crew (5 back)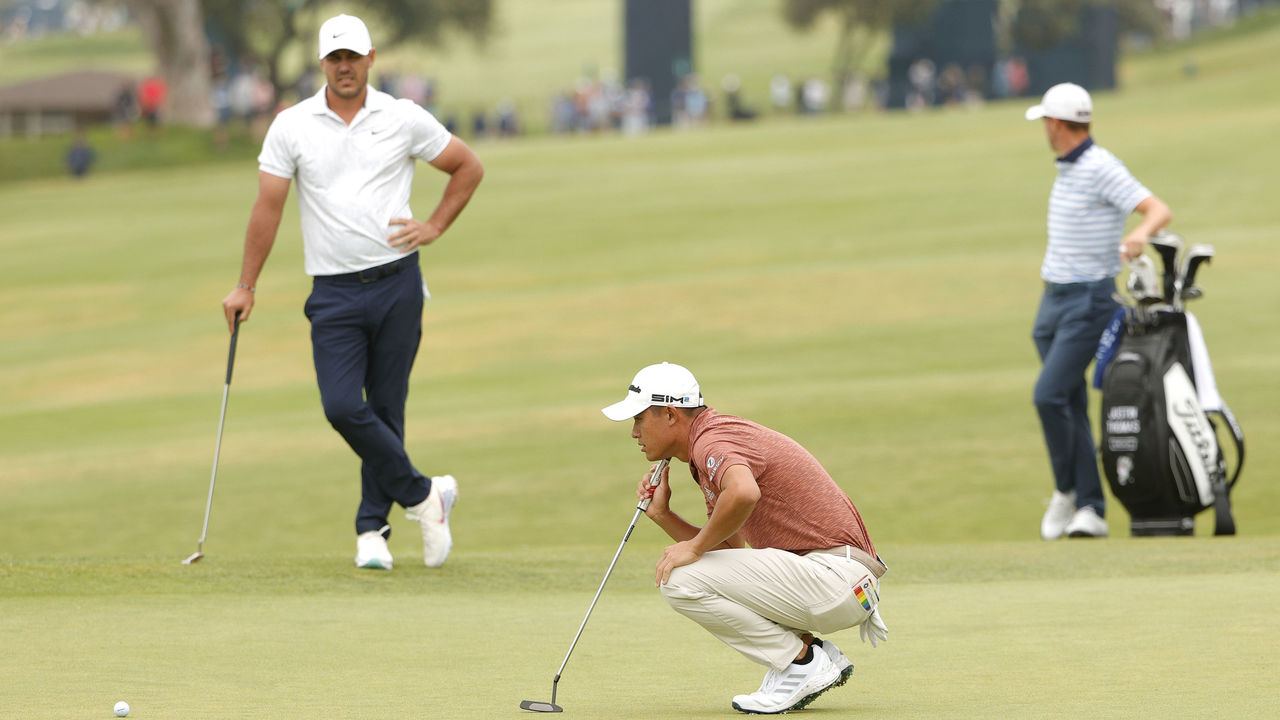 Bryson DeChambeau, Collin Morikawa, Justin Thomas, and Brooks Koepka are all at even par and five off the pace. Talk about a pack of chasers with some firepower.
There's a strong possibility two or three of these players will rise to the top of the leaderboard, with one of them taking home the hardware. If that's the case, buckle up for an exciting weekend.
Pretenders
Bubba Watson (2 back)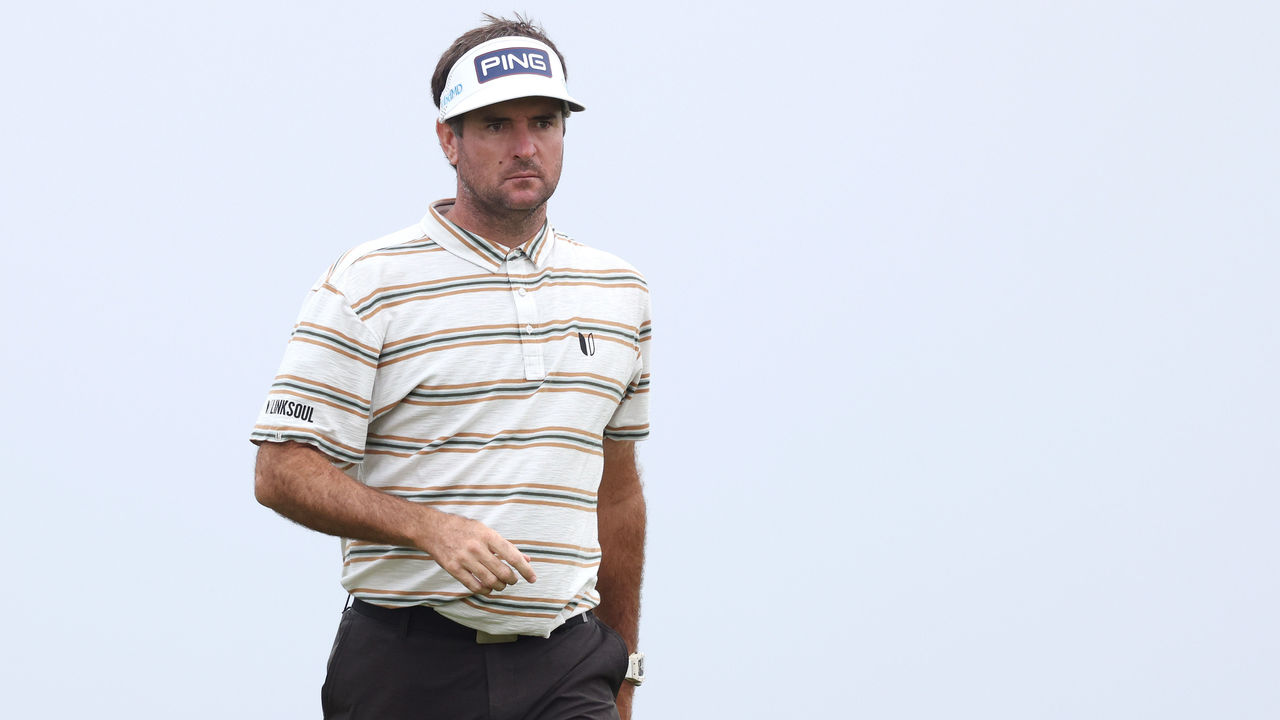 Counting out a two-time major champion could be a mistake, but the way in which Watson has put himself in this position makes you question if he can hang on.
The 42-year-old, a notoriously poor putter by PGA TOUR standards, gained 3.23 strokes on the greens through two rounds to sit 20th in the field. For the 2020-21 season, Watson is 171st in putting, so it's safe to expect some regression over the remaining rounds. And once his putter cools off, it'll be very tough for him to keep pace with the elite names on the leaderboard.
Louis Oosthuizen (1 back)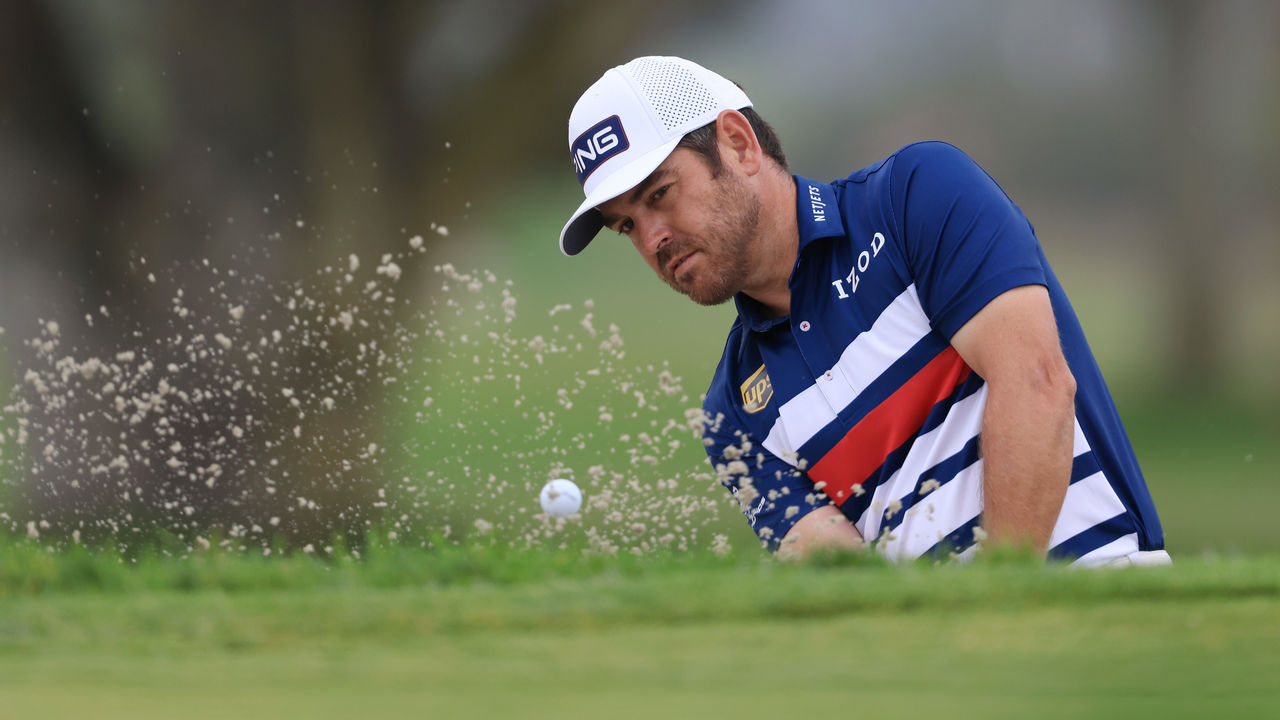 We've seen this story a number of times before, and we know - aside from the 2010 Open Championship - how it'll end.
Like clockwork, Oosthuizen is in contention at a major. Fresh off his runner-up at the PGA Championship for his fifth second-place showing at a major, the South African is only one back but destined to secure another silver medal. He ranks sixth in the field in putting and is the worst of those within three of the lead when it comes to strokes gained: approach.
Russell Henley (Co-leader)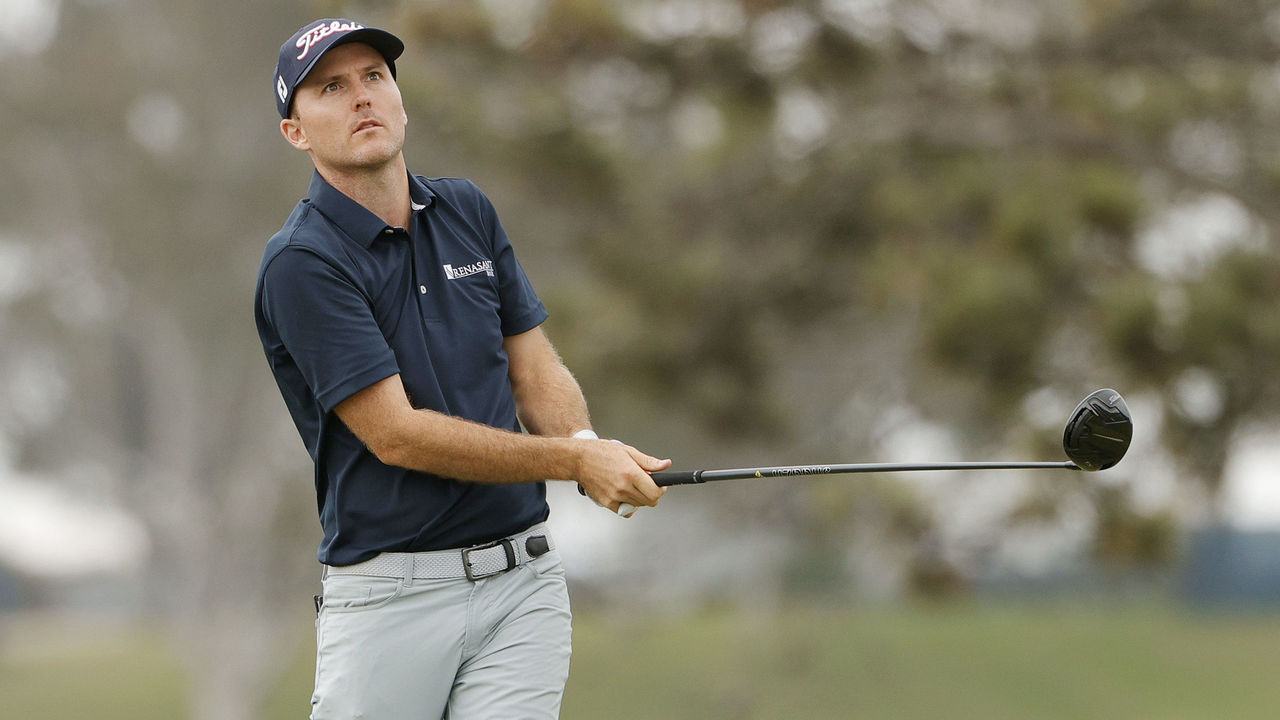 Henley has played fabulous golf through 36 holes to put himself in a position he's never been in before. He's played in 26 majors and not once finished inside the top 10. Additionally, his best finish at a U.S. Open came back in 2010 when he finished T16 as an amateur.
It's unlikely Henley will be prepared for the pressure he's about to feel while playing in the final pairing on Saturday, and you can expect to see him slide down the leaderboard as a result.
Richard Bland (Co-leader)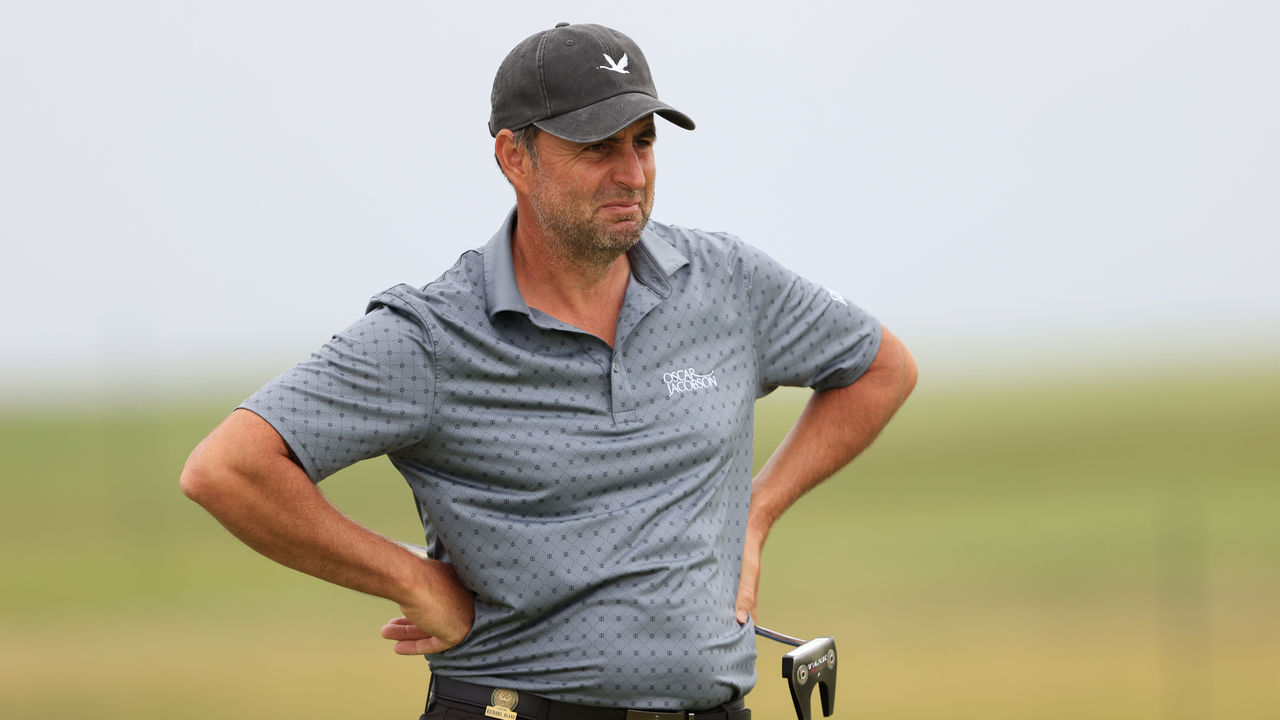 Sorry, Bland fans, but it's tough to see him sticking around until late on Sunday.
The 48-year-old is writing his own Cinderella story, but there's a reason he's played in only four majors throughout his career and finally captured his first victory in his 478th start on the European Tour. Additionally, Bland is gaining 6.6 strokes through putting, which seems tough to maintain as the pressure ramps up over the weekend.
It would be an amazing story and perhaps more unbelievable than Phil Mickelson's win at the PGA Championship if Bland can hang on and become the oldest U.S. Open winner ever, but the odds aren't in his favor.
Comments
✕
Contenders, pretenders heading into weekend at U.S. Open
  Got something to say? Leave a comment below!